Watch
Satya Nadella

, CEO of Microsoft,
demonstrating SHELFIE
Staff efficiency and
effectiveness improvement
Automation of menial stock monitoring tasks liberates floor staff to focus on serving customers towards increased average basket sizes.
Sales revenue
growth optimisation
Minimising stock gaps on shelves improves consumer propensity to purchase.
Deep Learning
Technology

1/8
Transforming Retail
Closing gaps on the shelves directly increasing sales.

2/8
Data-Driven
Turning the status of shelf stock into data that's immediately available both at store and head-office level.

3/8
Realtime Insights
Enabling knowledge-based operational decisions framed by insights derived from on shelf stock availability.

4/8
Universal Integration
Open APIs assure integration with existing point of sale systems.

5/8
Maintains On-Shelf-Availability (OSA)
Ensuring that stock is always available where customers can access it, rather than at the back of the store.

6/8
Reduces Out-Of-Stock (OOS)
Real time gap analysis ensures that just in time stock availability is tracked in real time from the warehouse to the customer.

7/8
Eliminates Loss of Sales
By ensuring customers can find the products they are looking for on the shelves.

8/8
Reduces Costs
By ensuring that each store's on-shelf stock is optimised to its customers' shopping behaviours, with stock replenishment activity integrated into floor staff's customer service delivery.
Partnered with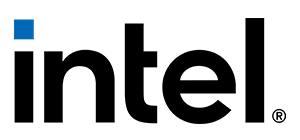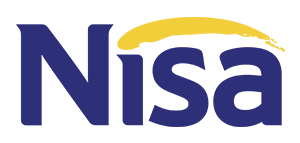 Watch
SHELFIE + Intel

-Intelligent Shelf Analytics for Retail Digital Transformation
Latest White Paper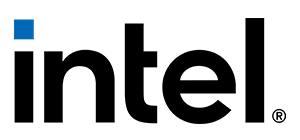 Improving Customer Experiences and Inventory Management with SHELFIE
Combining data with AI vision analytics at the edge and powerful Intel technology, SHELFIE enables retailers to deliver seamless customer experiences, increase sales revenue, and accelerate their business transformation
Read more
Testimonials
Satya Nadela
CEO at Microsoft

"Lakeba (Shelfie: Retail venture of Lakeba) has taken, what is perhaps the real frontier of retailing... Every physical outlet in retail is going to be transformed..."
Yehia Oweiss
CEO at Shelfie

"Equipped with the data from the solution, retailers can automate manual stock-monitoring tasks, freeing up shop-floor operatives to focus on serving customers, boosting satisfaction and brand loyalty."
Rav Garcha
Nisa owner / operator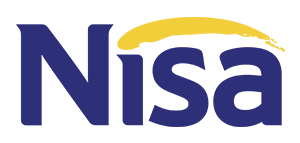 "The solution provides all the information I need as a retailer to make decisions about buying, forecasting, and optimising the positioning of goods within a store. Despite the challenges associated with the product availability and delivery schedules which were evident during the trial, Shelfie was able to keep stock levels around 95%, which is remarkable."
Graham Swallow
Retail Lead, Northern Europe at Axis Communications

"The combination of industry knowledge from Nisa with the technical know-how of Shelfie as well as Axis' powerful network cameras, results in a powerful tool that allows retailers to maintain On-Shelf Availability (OSA)."
Head of Innovation Central Europe – TESCO

"Shelfie has proven to be more accurate than the current manual store gap process"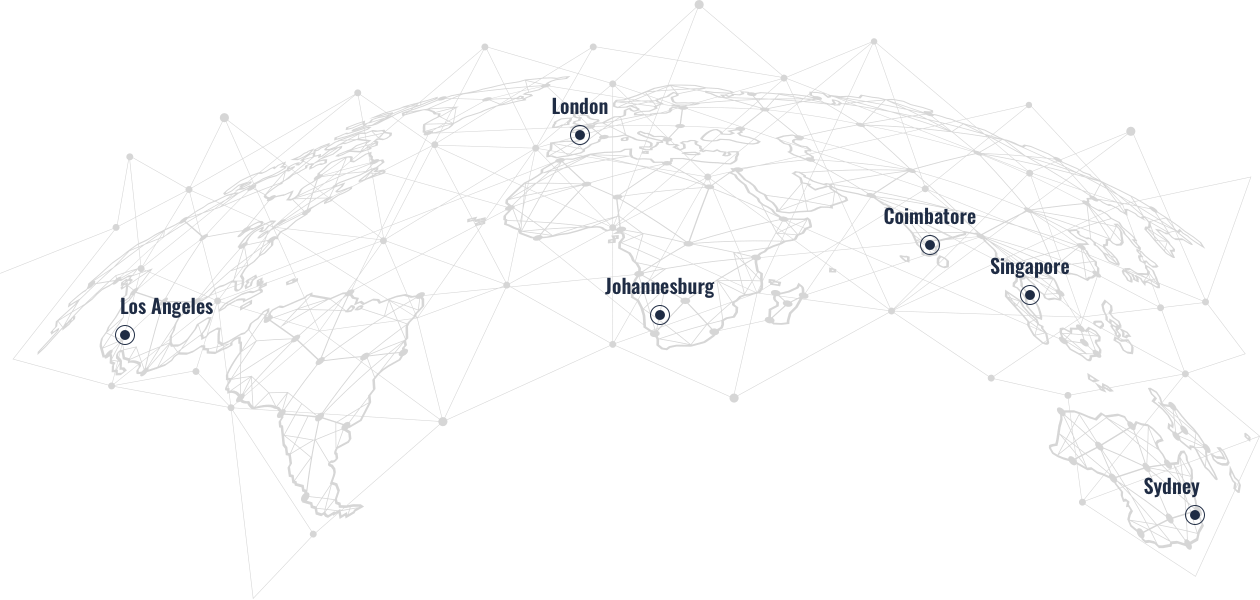 Get In Touch